Garage Door Service in Prosper, TX
It's true, read our reviews. We know how important a function garage door is to your security and peace of mind. We work hard to respond as quickly as we can to get your garage door functioning properly.
We fix Garage doors on weekends
Your safety and security don't take a break because it is Saturday. With that in mind, we keep a garage door service tech on call all weekend to make sure you garage door is working and secure.
Our work is guaranteed in writing
Every single garage door installation and repair comes with our satisfaction guarantee and we give it to you in writing. That is why we are Trusty Garage Doors.
Prosper, TX Garage Repair Services
Trusty Garage Door provides the Dallas-Fort Worth metroplex with great service, quality garage door repairs, and fair prices for residential garage door installation and repair in Prosper, TX.
Garage doors can stop working for a number of reasons. Some of them include:
Broken hardware
Mis-aligned track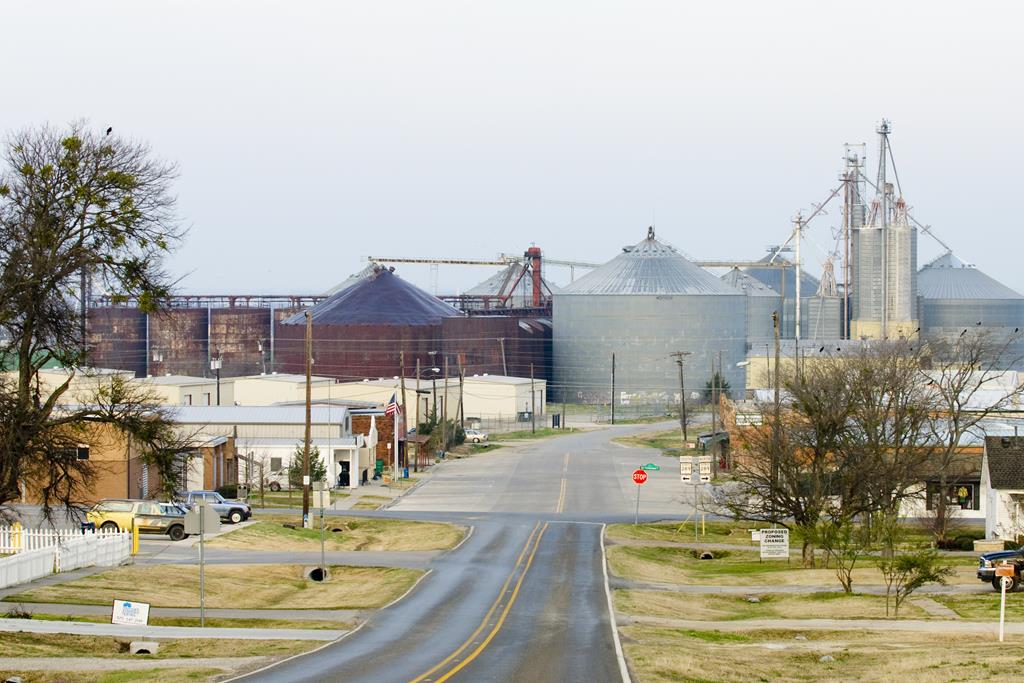 Garage Door Installation Prosper, TX
The Town of Prosper's motto is: "A Place Where Everyone Matters." New retail development has brought much-desired shopping and dining opportunities to the town, including Walmart, Hobby Lobby, Starbucks, Chick-fil-A, Chili's, Gloria's, and more. Another large development, including other national chain anchor stores, is under construction now. The housing market of Prosper, TX is tight; homes for sale go quickly in this town, largely due to a highly-rated school district, low crime, and a number of master-planned neighborhoods.
The downtown area has recently undergone some upgrades, including new city offices and library. The Silo Park, located nearby, is a food truck park located on West Broadway in The Old Town District of the town.
None of Prosper's great amenities matter if you can't get out of your garage to enjoy them.